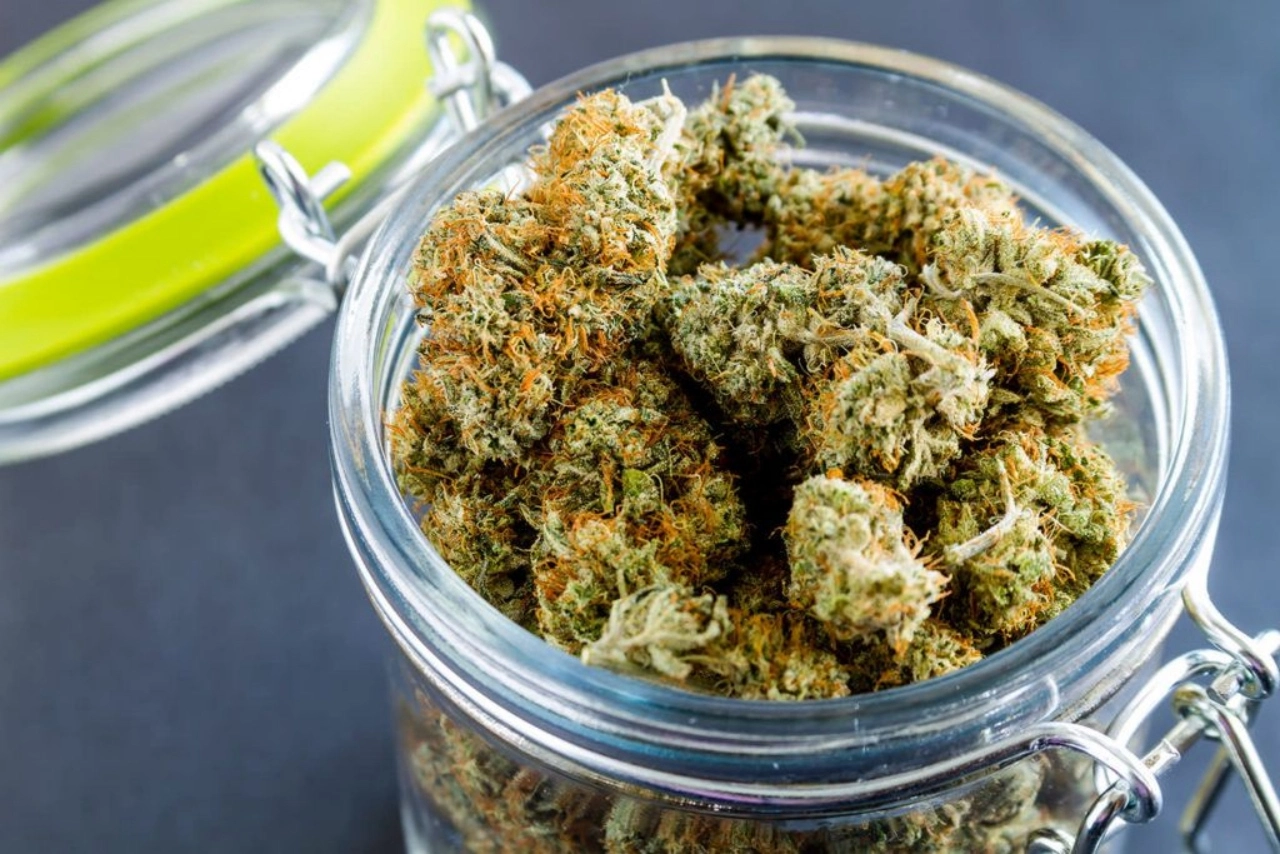 The first store to buy weed in Oakville is now open! The GasDank is a new, independently owned and operated cannabis dispensary located at 2323 Trafalgar Road.
The Oakville weed store offers a wide variety of products including dried flower, pre-rolls, oils, capsules, edibles, topicals and more. The GasDank is committed to providing excellent customer service and educating customers about responsible cannabis use.
The types of weed in store
The types of weed in store include:
– Indica
– Sativa
– Hybrid
– CBD dominant
– THC dominant
The GasDank is open seven days a week from 10am to 8pm. For more information, visit their website or follow them on social media.